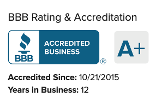 For immediate consideration, email jay@daytradefun.com. Classes are filling fast!
Talk is Cheap, Here is Proof: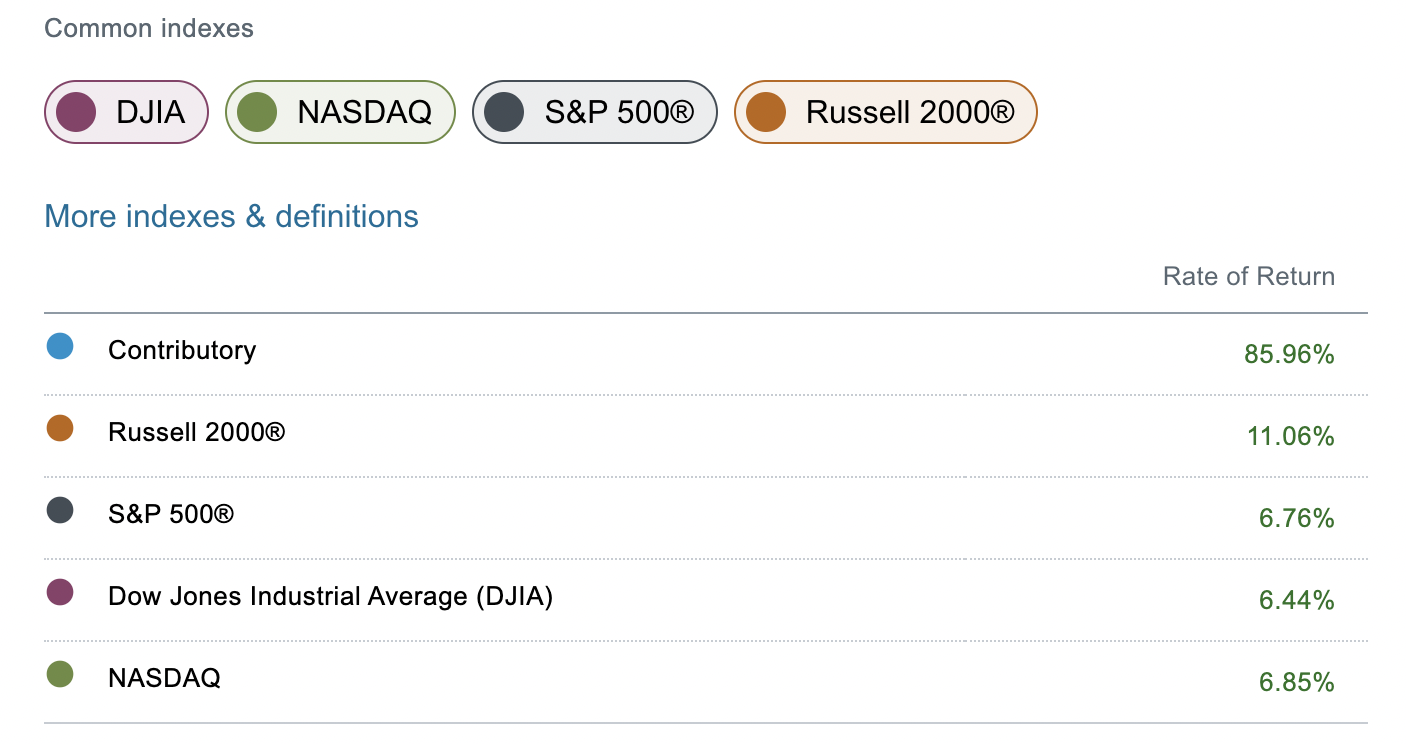 Today a chorus of "experts" claim to have the best way to use Wall Street for daily profits but few post their performance for the world to see.
The above chart was taken directly from a Charles Schwab account on July 28, 2023, showing the Day Trade Fun (Contributory) account performance for the past two months and compares that to the performance of DJIA, S&P 500, and the NASDAQ Composite. Even the most skeptic critic would be forced to admit the evidence is overwhelming.
I discovered more than 25 years ago the best way to make money (and a lot of it) was to limit the amount of time my money remained in the market. Over time that system was perfected so that now my average hold time for a stock is 20 minutes and that reduces my overall risk to the stock market.
Less time and bigger profits!
During March of 2020 I used a $27,000 portfolio and generated $41,320 in profits using 89 stocks and did so by limiting the amount of time the money remains in the market. I discovered more than 25 years ago my profit potential is greatly enhanced if I reduce the amount of time my money is in the market and is exposed to risk. On average, we buy and sell a stock within twenty minutes.
To see firsthand how this proven and powerful program works, you can download our first two audio training sessions for free!